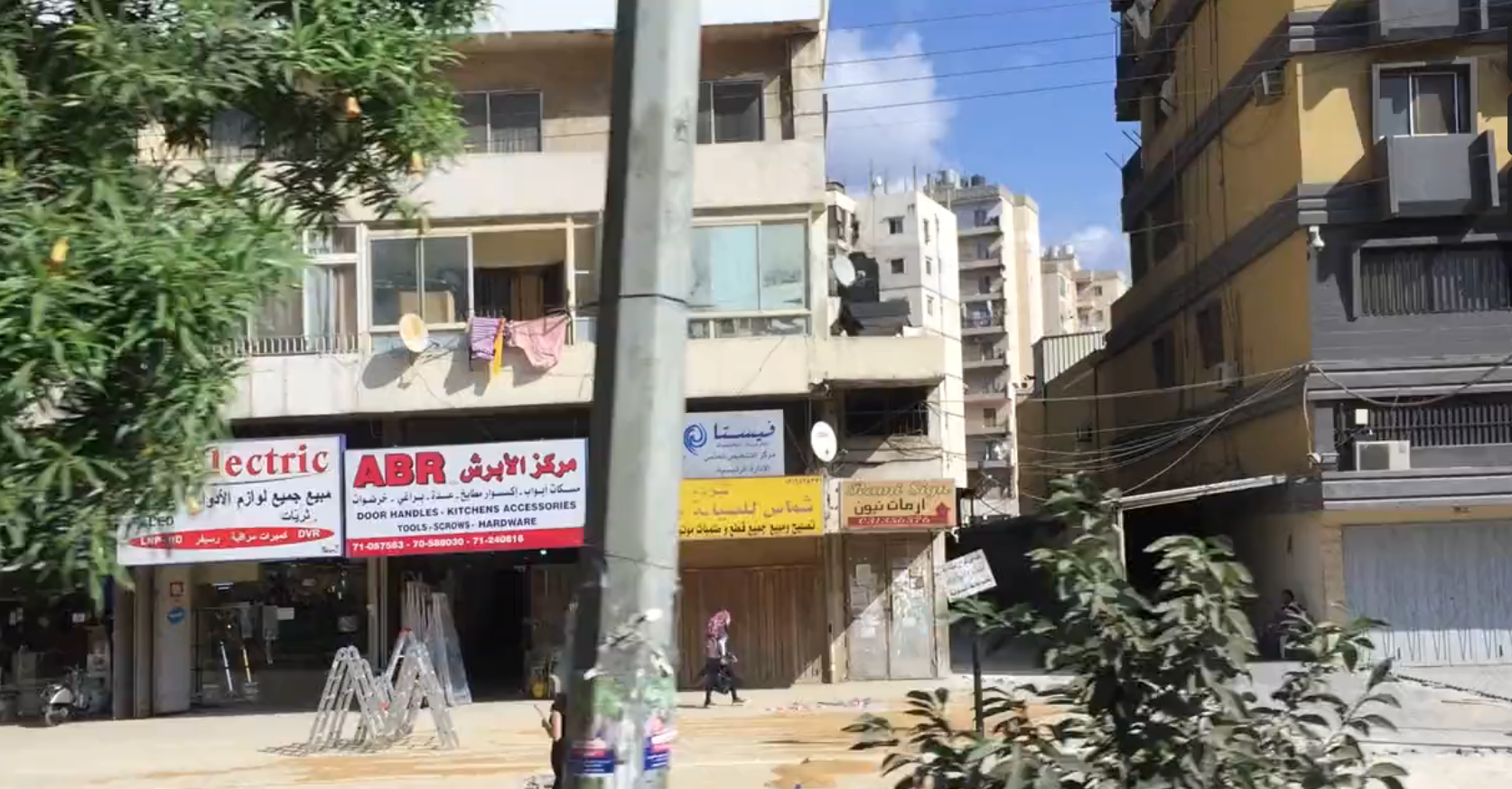 TAKE ACTION
… and be part of our initiative.
There are many ways you can work with us and contribute to make a meaningful difference.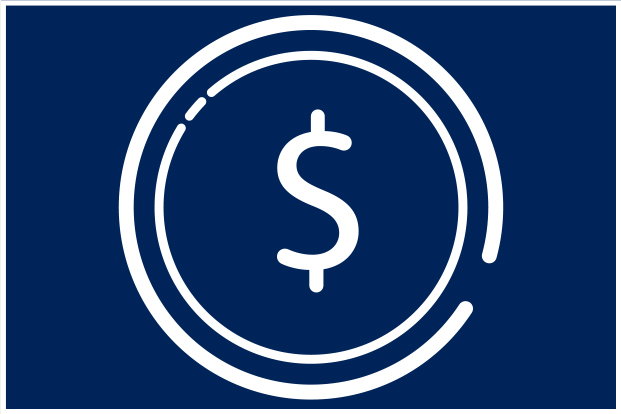 Donate online what you want to give. You will contribute to a little or larger and sustainable improvement of people in need in Lebanon.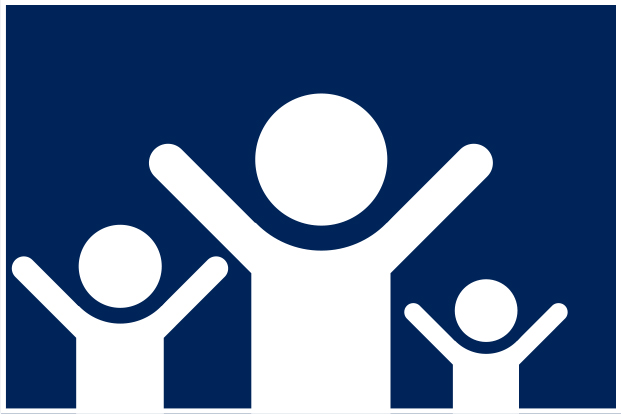 By joining our association you will provide a continuous support for people in Lebanon and benefit from our membership.
Get involved adding your skills & energy. Contact our team, tell us about yourself, and we will find a match how you can contribute to the better.
Donation Account
Account Owner: Power for People in Lebanon e.V.
Bank: Sparkasse KölnBonn
IBAN: DE96 3705 0198 1936 0967 65
BIC: COLSDE33XXX
Girocode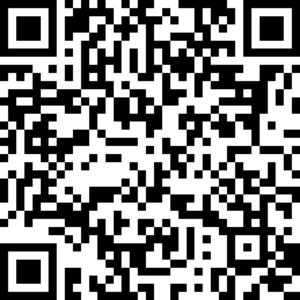 Your contribution makes the life of a Lebanese in need livelier.
Be part of our mission to bring sustainable relief to Lebanese in poverty. Your donation helps people directly, supports approaches that protect the environment, and increases the awareness for renewables as key to a different Lebanon. And most importantly, it improves the daily life of a family in need.
Are you interested in donating or sponsoring our activities or a specific project? Please use our online donation form to the right, or contact our team by filling out the contact form. We will support you in identifying your best option.
Support our initiative and join us in our efforts to reduce poverty in Lebanon through sustainable, environment-friendly approaches. For a 60 EUR annual membership you will be part of our international network of supporters of Power for People in Lebanon.
Students, apprentices and trainees can join for a reduced 30 EUR annual membership. If you are living in Lebanon, you have access to special conditions.
Any effort is only as good as its community. It's the brains, hearts and hands of people who make the impact happen. Be part of this community to achieve a major impact.
By becoming a member, we know you stand with the Lebanese people. Most importantly, your financial contribution helps improving a local families' life.
In addition to the regular donation, you play a key part in raising awareness for our initiative, e.g. through your word of mouth, support on social media, fundraising events and other initiatives supporting the visibility of Power for People in Lebanon.
Apply for your membership
Power for People in Lebanon depends on the support of volunteers. If you want to contribute to our initiative, we are delighted to get to know you. Contribute your time, skills, network, experience on the ground, energy expertise or simply your motivation to help people.
Reach out to us and become part of our team to fight poverty in Lebanon sustainably. No matter how much you can contribute, how experienced you are or who you are, your help can make a big difference.