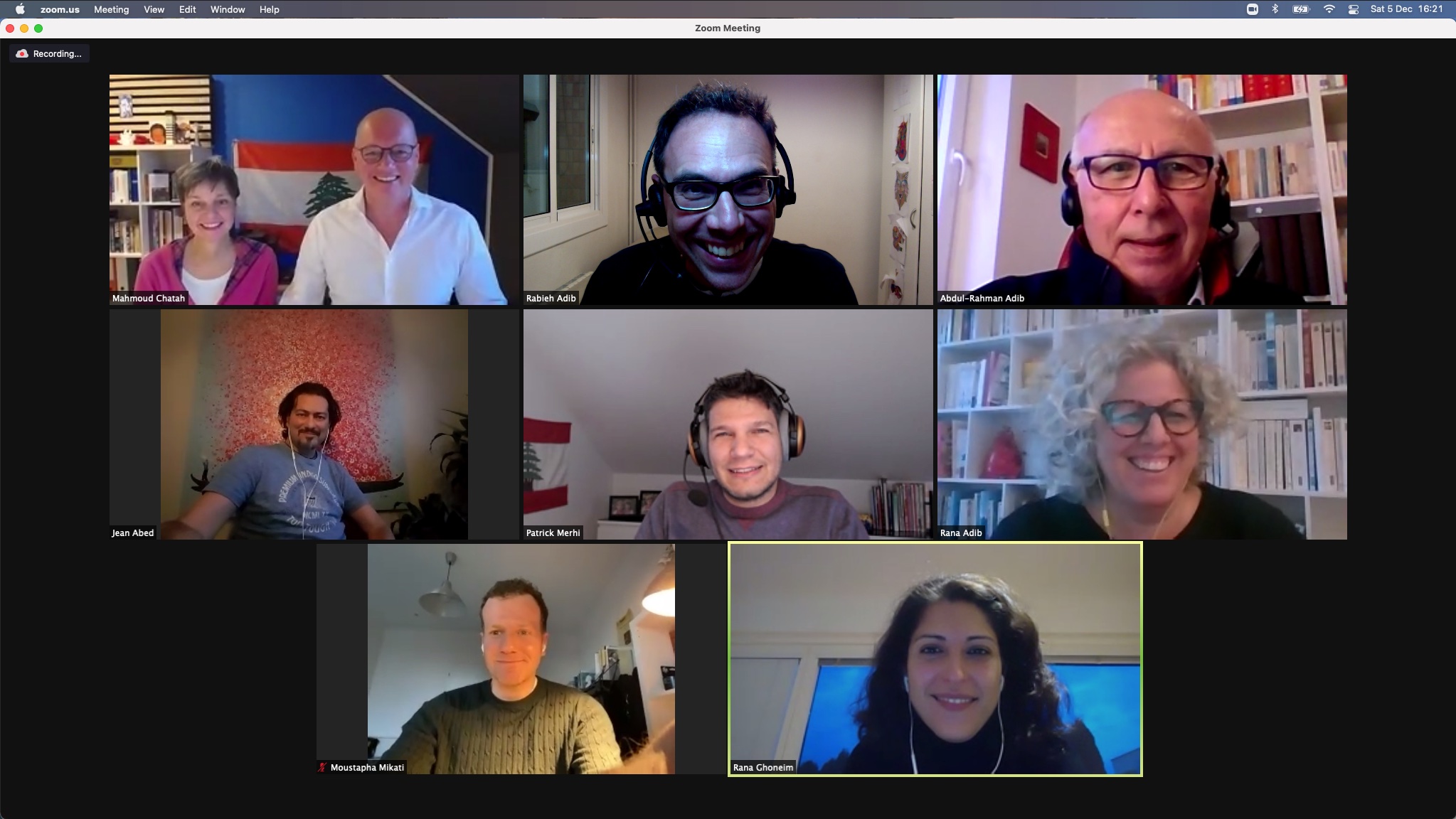 The creation of Power for People in Lebanon took place today, on the 5th of December 2020!
After weeks of discussions about the associations mission followed by formal preparations we had our founders meeting today. Due to the given circumstances it took place remotely as a Zoom conference.
The participants finalized and confirmend the associations charter and are now keen to receive the formal approval from the authorities.
Abdul-Rahman has been elected as Chairman, Rana Adib as Deputy Chairwoman and Patrik Merhi as Treasurer.
We are looking forward to start the first supporting project in Lebanon.